Tiny Tigers (Ages 3-6)
At Tigers Eye Karate-Do, we believe that the period between ages three and six are the most important years of your child's development. By starting karate at a young age, children are taught skills that will be useful throughout their whole lives, such as discipline, focus, balance, coordination, teamwork, and respect.
Certified Black Belt Instructors Hana and Hamid will help your child develop a solid foundation for life-long karate practice, form long-lasting friendships and most importantly, enjoy each and every class.
Classes are offered:
● Monday, Wednesday, & Saturday at our North Vancouver Dojo
● Tuesday & Thursday at the North Shore Neighbourhood House
● Monday and Friday at the Vancouver Roundhouse Community Centre
For more information and a FREE TRIAL class please contact us at 604-765-9746 or email us at This email address is being protected from spambots. You need JavaScript enabled to view it..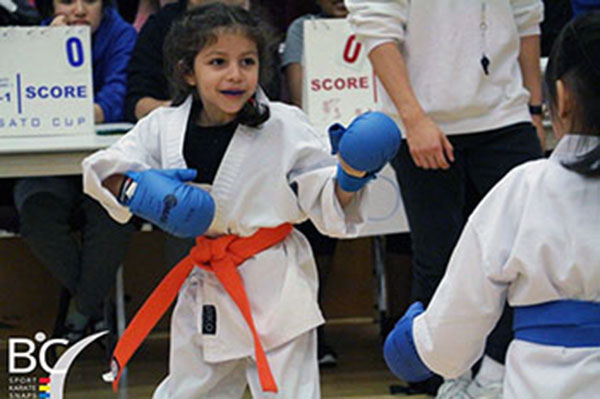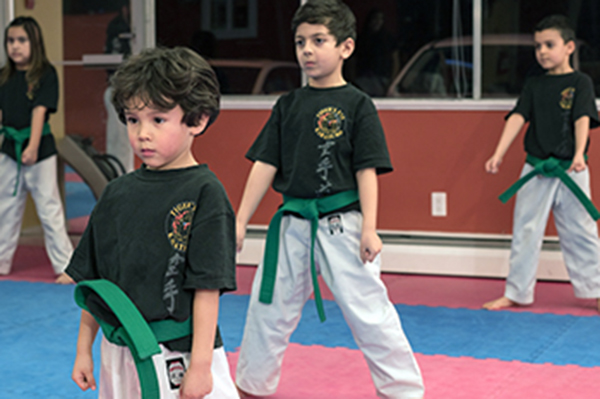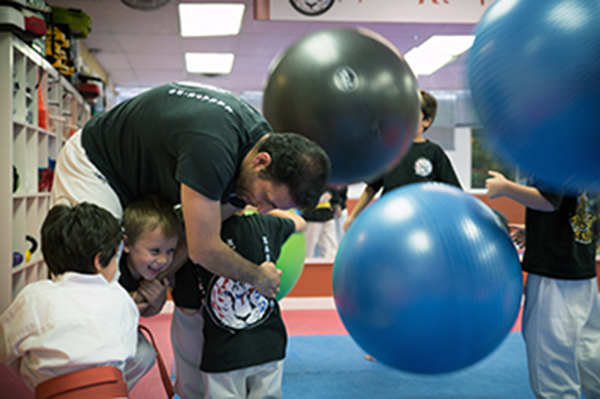 uth
(Beginner & Advanced)
Our Youth program will help students achieve:
● Self-discipline and motivation
● Responsibility
● Respect & honor
● Increased strength & flexibility
● Increased coordination, control, and balance
*The youth program is separated by ability. Youth can start at any time - beginner classes are for belts yellow and orange; advanced classes are for green belt and above.
We provide a safe and encouraging environment for youth to develop and improve their abilities. Our goal for each and every student in our Dojo is to make them the best that they can be and enable them to reach their full potential. Goal setting, responsibility, and fun are introduced by testing for higher levels and maintaining consistency in attendance.
Our club is registered with Karate BC, which provides us with the tools and resources to help achieve further knowledge of karate. This opens doors to different tournaments that can lead to provincial, national and even international competitions.
For more information and a FREE TRIAL class please contact us at 604-765-9746 or email us at This email address is being protected from spambots. You need JavaScript enabled to view it..
Youth (Beginner) Classes are offered:
● Monday, Tuesday, Wednesday and Thursday at our North Vancouver Dojo
● Tuesday & Thursday at the North Shore Neighbourhood House
● Monday and Friday at the Vancouver Roundhouse Community Centre
Youth (Advanced) Classes are offered:
● Tuesday, Wednesday & Thursday at our North Vancouver Dojo
● Tuesday & Thursday at the North Shore Neighbourhood House
● Monday & Friday at the Vancouver Roundhouse Community Centre